Must-Have Certified Pre-Owned Vehicles for 2019 – Autotrader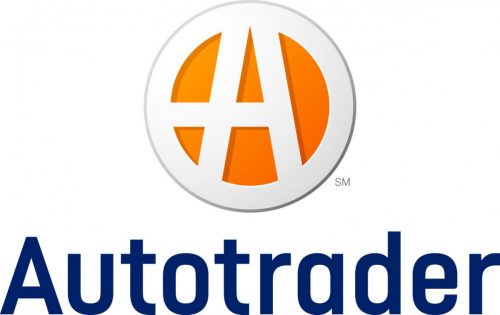 In today's automotive market, car shoppers often find themselves deciding between the high price of a new car and the risk of unexpected repairs for a used car without a manufacturer-backed warranty. Fortunately, certified pre-owned (CPO) programs have entered the equation to give consumers an option that provides many of the benefits of a new car at a more affordable price.
In fact, certified pre-owned vehicles have become so popular they hit a record 2.7 million in sales in 2018, according to Cox Automotive economists. To help car shoppers find the top choices in this fast-growing area, Autotrader's expert editors named the 10 Best CPO Cars for 2019 and the 10 Best CPO Luxury Cars for 2019.
Good as New: 10 Best CPO Cars for 2019
2015-2018 Chevrolet Tahoe
2016-2018 Honda Civic
2016-2018 Hyundai Sonata
2013-2017 Jeep Wrangler
2016-2018 Mazda6
2014-2018 Nissan Rogue
2015-2018 Ram 1500
2015-2018 Subaru Outback
2016-2018 Toyota Tacoma
2014-2018 Toyota Tundra
Good as New: 10 Best Luxury CPO Cars for 2019
2014-2018 Acura MDX
2015-2018 Cadillac Escalade
2017-2018 Chrysler Pacifica
2014-2018 Infiniti QX60
2017-2018 Jaguar F-Pace
2014-2018 Jaguar F-Type
2014-2018 Kia Cadenza
2015-2018 Lexus RC
2015-2018 Porsche Macan
2016-2018 Volvo XC90
*Best CPO Cars and Best Luxury CPO Cars lists are unranked and in alphabetical order
Editors capped the budget for the 10 Must-Shop CPO Cars at $40,000, and $65,000 for the 10 Must-Shop CPO Luxury Cars, with many of the models listed available for a lot less. All included vehicles also offer the latest design, and a desirable, manufacturer-backed CPO warranty for up to 100,000 miles.
To learn more about the top CPO models from Autotrader's expert editors, including photos, vehicle information and available inventory, visit https://www.autotrader.com/best-cars/10-best-cpo-cars-2019-281474979901606 and https://www.autotrader.com/best-cars/10-best-cpo-luxury-cars-2019-281474979901608.