White Castle Opens Reservations For 28th Annual Valentine's Day Dinner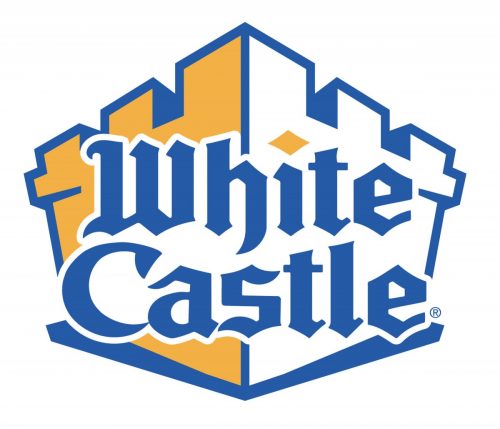 White Castle is accepting reservations for its 28th annual Valentine's Day dinner on Thursday, February 14, from 4 – 9 p.m. at most Castles. For the second consecutive year, White Castle has taken the stress out of Valentine's Day planning by making the process simpler than ever. Reservations are now being accepted through OpenTable.com, the OpenTable mobile app, or by calling the nearest regional office. Fans can share their love of White Castle and make this dinner a memorable moment by inviting a beloved Craver or family and friends to join them, but reservations are limited so all are encouraged to reserve early.
This renowned and celebrated experience has been a yearly tradition for more than a quarter century, complete with hostess seating, tableside service, festive decorations and a flavorful lineup including The Original Slider®, the new Impossible Slider and all other Craver favorites. The popular event reaches a record number of White Castle fans each year, and more than 30,000 Cravers enjoyed the Valentine's Day experience in 2018.
For the first time since the Valentine's Day tradition began, White Castle will also be offering Cravers the opportunity to enjoy the Valentine's Day experience in the comfort of their own homes. Interested customers should keep an eye out for more information in early February to learn how they can have the enchanting Valentine's Day experience, complete with an exclusive "Love Castle" Crave Case, delivered to them through White Castle's delivery partners.
Due to the event's popularity, the Valentine's Day dinner will be celebrated on both February 14 and February 15 at a limited number of Castles. Find a list of locations offering celebrations on both days here. Two of White Castle's Las Vegas locations will also be participating this year and will be accepting a limited number of reservations.
Castle team members encourage those who attend the dinner to take photos and post them to social media using #LoveCastle to share with friends and fellow Cravers. White Castle will also have a special Snapchat Geofilter at all locations for Valentine's day.
Visit whitecastle.com to find information about the event, including a link to online reservations through OpenTable.com. For groups larger than six, please contact your regional White Castle office to make reservations using the phone number provided on the White Castle website.