Taco Bell New $1 Items
Taco Bell has once again increased the power of the dollar with the introduction of the new $1 Triple Melt Burrito and $1 Triple Melt Nachos, available in restaurants nationwide beginning April 5, 2018.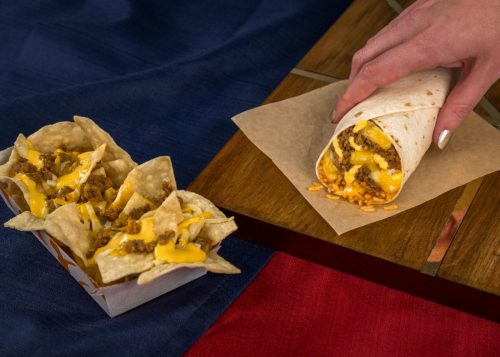 Taco Bell's new $1 Triple Melt Burrito and $1 Triple Melt Nachos hit menus nationwide this week following their test in Cincinnati, OH last September. Both cheesy, craveable items come complete with seasoned beef, shredded three-cheese blend and nacho cheese, wrapped up in a warm, flour tortilla or served atop a bed of tortilla chips. The Triple Melt Burrito is also available in a $5 box with a Doritos® Locos Taco, Cinnamon Twists and a Medium Drink.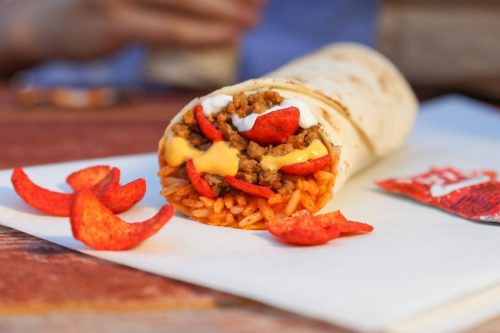 Starting this week, Taco Bell has also brought back the fan-favorite Beefy Crunch Burrito for just $1. The test, beginning April 4, will be taking place in 30 Chattanooga restaurants through mid-July and depending on the success of the menu item, fans could see a nationwide release in 2019.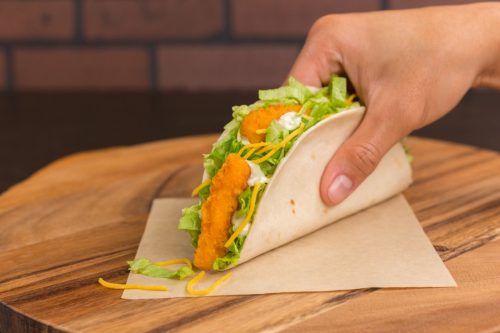 From breakfast to late night, Taco Bell continues to innovate at the dollar price point and beyond. The Naked Egg Taco, which returned to menus last month, will remain on menus giving fans the chance to snag two of the breakfast taco known for its fried-egg shell for just $3.49. When combined with the $1 Breakfast Triple Melt Burrito, these breakfast items make Taco Bell the must-try breakfast destination.