The Cheesecake Factory Adds Weekend Brunch to the Menu
The Cheesecake Factory is adding even more choices on weekends by featuring its popular Sunday brunch menu on Saturdays as well.
The weekend brunch menu will be served 10 a.m. – 2 p.m. at all The Cheesecake Factory restaurants nationwide beginning this Saturday, and features signature dishes such as Bruléed French Toast made with extra thick slices of rustic French bread, Green Chilaquiles with Carnitas and Eggs, and Fried Chicken and Waffles Benedict served with warm maple-butter syrup. The restaurant's entire menu will also be available.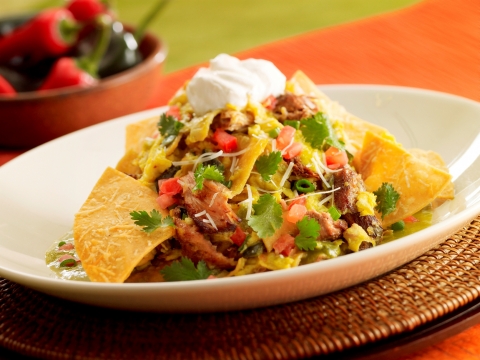 "Our guests have enjoyed Sunday brunch at The Cheesecake Factory for nearly forty years, and we're so pleased to begin serving brunch on Saturdays, too," said David Overton, Founder and CEO of The Cheesecake Factory. "We look forward to offering weekend brunch beginning this Saturday."
For more information about The Cheesecake Factory®, please visit www.TheCheesecakeFactory.com