Staples' Back-to-School Season with Low Prices on Top Brand Laptops, Free Tech Support with Purchase
Staples, Inc. is offering affordable prices on technology and tapping into the hottest trends in tech tools and accessories this back-to-school season. Top brand laptops as low as $259.99, headphones as low as $10.00 and an exclusive bundle deal on Dell PC monitors ensure that parents and students can go back-to-school on a budget without sacrificing quality.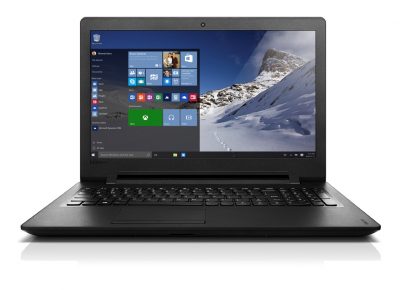 "At Staples, going back-to-school like a pro means being equipped with the essential tools to tackle any project," said Peter Scala, chief merchandising officer, Staples. "We're dedicated to providing the best assortment of top technology, from headphones and laptops to speakers, all at competitive prices and backed by the Staples 110% Lowest Price Guarantee."
Amazing Technology Deals for Back to School
Among the top technology deals available at Staples all season long are:
Lightweight 15-inch laptops including the Acer® Aspire 3 Notebook and Dell i3 Notebook, each priced as low as $259.99 and $369.99 respectively for back-to-school.
All laptops, desktops, Microsoft® Surface, or all-in-one PC purchases at Staples qualify for free 60 days of tech support between June 25 and September 16, and prices are backed by the Staples 110% Lowest Price Guarantee.
Customers receive an extra $50 in savings on a Dell PC with a purchase of a Dell monitor between July 30 and September 2.
Additional savings opportunities by trading in old devices through Staples' year-long technology trade-in program.
Must Have Tech Accessories
Students can show off the year's hottest and most stylish tech products designed for students' on-the-go routines including:
Staples® Earbuds with Microphone ($7.00)
Staples® Headphones ($10.00)
Jansport Digital Student Backpack ($54.99)
SwissGear® ERO 16″ Laptop Backpack ($49.99)
SwissGear® GRANITE 16″ Laptop Backpack ($69.99)
SwissGear® Sherpa Laptop Backpack ($69.99)
Busy parents can streamline their back-to-school shopping experience using "Scan My List," an innovative feature on the Staples iOS app that allows customers to send a photo of their shopping list to a Staples associate – via the app's Staples Easy System – who will then populate their carts with best-in-category items.
Visit Staples.com